Strona Valley
An unspoiled and pristine environment
THE WEALTH OF ITS GEOLOGICAL HISTORY
Strona Valley: from the softness and harmony of Lake Orta up to the roughness of the mountain
The Strona Valley begins in Omegna (300 meters above sea level) and heads up, winding between steep wooded slopes all the way to Campello Monti (1,300 meters above sea level).
The main color around here is green: below, up to 700-800 meters, it is a land of mixed woods of broad-leaf trees (ash trees, linden trees, alders, and especially chestnut trees) where the fox and the hare live; above, the beech forests of the mountain plain are home to roe deer and chamois. The waterways are rich in trouts, frogs and toads.
Just beyond the village of Piana di Fornero, the Sambughetto Caves are waiting for visitors, representing the most interesting underground complex of the Valley and beyond. Tortuous tunnels, small waterfalls, and gorges of spectacular beauty! An unspoiled and pristine environment that allows admiring the geological history of this corner of the earth with extraordinary clarity.
A few steps away from cities and industries, commercial centers and no longer operating chimneys, the Valley preserved different ways of living and thinking. Germagno preserves ancient homes with the top floor embellished by arches, characteristic of the rural architecture of Cusio. The municipality of Valstrona, the biggest of the Valley (1,285 inhabitants), consists of nine small villages. Luzzogno hosts the oldest and most precious parish church of the Valley.
In the Strona Valley there is also the ancient practice of artisan wood processing that exploited the waters of the streams to move the lathes. The famous Pinocchios in different shapes and sizes are made here (Fornero and Piana di Fornero), as well as chess, placemats, spoons (Forno) and home decor items and kitchen furnishing. The tradition of Mastro Geppetto has been ongoing in Piana di Fornero and Casale Corte Cerro for over 50 years.
Strona Valley
Surface area: 72 km²
Verbano Cusio Ossola Province (Piedmont)
It is located among the Ossola Valley (north), the Corcera Valley (north-east) and Valsesia (south).
Main towns:
Germagno, Loreglia, Massiola, Valstrona

It is overlooked by Mount Capezzone (2,421 m above sea level). Among the other peaks that surround the Valley there are in a clockwise direction: Mount Mazzocone, Mount Croce, Capio, Altemberg, Cima Lago, Mount Massone and Mount Cerano.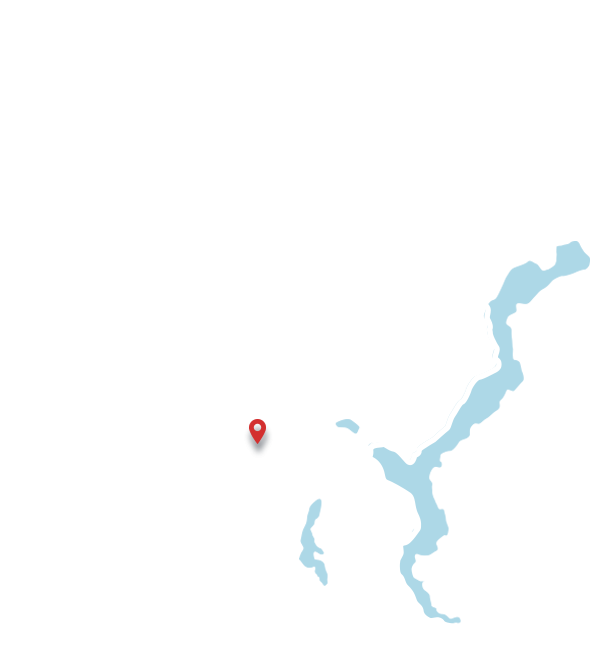 Contact Us:
Unione Montana Cusio Mottarone
Via De Angeli 35/A
28887 Omegna (VB)
Italy

+39 0323 61687