Bognanco Valley
The Valley of a hundred waterfalls
A LAND MARKED BY WATER
The Bognanco Valley, among emerald lakes and natural canyons
The Bognanco Valley offers many possibilities for hiking: the Fornalino, Cima Verosso, Gattascosa, the 3 lakes of Paione are some of them and are linked to each other. Through the Monscera Pass, an ancient smuggler road, you can often meet groups of tourists from Switzerland heading to Bognanco and Antrona. The itinerary that leads to the three lakes of Paione or to Pizzo Straciugo is well-known and popular, and from there it is possible to enjoy a spectacular view of Lake Maggiore and the Alps.
The excursions that lead to Alpe Gomba and Alpe San Bernardo are not particularly challenging but very charming.
The following ancient hamlets also deserve a visit: S. Marco with its little church dating back to the sixteenth century, Possetto with its mills featuring unique wheels, Pizzanco with its big chimneys and the ancient washtubs, Camisanca where there is the "Polveriera" – a fortress-house of the sixteenth century – S. Lorenzo with its parish church rich in frescoes and wooden furnishing, Gragna with its natural balcony from where it is possible to admire the entire panorama of the Valley.
The only municipality is Bognanco, a well-known holiday resort, spa and mineral water production center. The water of Bognanco was the first in Italy (since 1928) to be bottled with a fully automated process.
Therefore, with its 150 years of glorious hydropinic history the Bognanco Spa is a stop not to be missed. It allows the body to be rejuvenated in its swimming pool, sauna, turkish bath, emotional showers and – great news – the "SpaStream", a horizontal massaging shower with 1200 jets.
The health resort of Bognanco is located at 700 meters above sea level and is 7 km away from Domodossola.
Valle Bognanco
Surface area: 58 km²
Verbano Cusio Ossola (VB) Province
The Valley is wedged in the Pennine Alps and, more precisely, in the range of Andolla
The main mountains that surround the Valley are:
Pizzo Straciugo – 2.712 m
Pizzo Montalto – 2.705 m
Pizzo Giezza – 2.658 m
Cima del Rosso – 2.623 m
Camoscellahorn – 2.612 m
Cima d'Azoglio – 2.611 m
Pizzo Fornalino – 2.562 m
Pizzo Albiona – 2.431 m
Pizzo del Mezzodì – 2.383 m
Cima Camughera – 2.249 m
Monte Rondo – 2.179 m
Cima Lariè – 2.144 m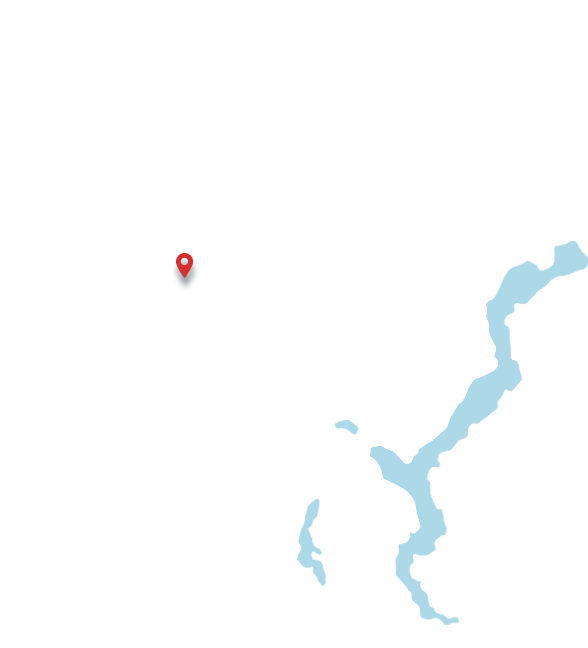 Contact Us:
Ufficio Turistico di Bognanco (VB)
Via Cavallini – 28842
Italy

+39 0324 234127