Val Grande National Park
The largest wilderness area in Europe
The only european natural area that fully preserves original environmental characteristics
For those who love adventure and unspoiled nature
Val Grande has been a National Park since 1992: it consists of about 15,000 hectares of land enclosed between Lake Maggiore and the Cannobina Valley to the east, the Vigezzo Valley to the north and the Ossola area to the south and west. It is defined by the World Wilderness Association as "the only European natural area that fully preserves original environmental characteristics". A land that in the past was inhabited by people carrying out sheep farming and deforestation, today it is uninhabited, and it is the kingdom of wilderness where humans have not set foot for more than forty years.
The wealth and variety of the vegetation is one of the most interesting features of the Valley, inhabited by chamois, roe deer, foxes, deer, and eagles.
Protected by rugged mountains, the Park is accessible only through passes and paths that can be covered on foot in good weather and accompanied by expert guides.
A first approach to the Park can be offered by the visitor centers located in the municipalities on its borders: San Bernardino Verbano, Intragna, Premosello Chiovenda, Vogogna, Buttogno and Cicogna. In Vogogna – in Ossola – sits the headquarters of the National Park, while in Intragna – in Verbano – there is an interesting visitor center dedicated to nocturnal wildlife.
Val Grande National Park
Surface: 14,598 ha
Verbano Cusio Ossola Province (Piedmont)
The only inhabited center: Cicogna (17 inhabitants)
Municipalities:
Aurano – Beura-Cardezza
Caprezzo – Cossogno
Intragna – Malesco
Miazzina – Premosello-Chiovenda
San Bernardino Verbano
Santa Maria Maggiore – Trontano
Valle Cannobina – Vogogna

Main mountains:
Monte Togano (2.310 m slm)
Cima della Laurasca (2.195 m slm)
Monte Zeda (2.157 m slm)
Cima Pedum (2.111 m slm)
Pizzo Proman (2.098 m slm)
Monte Spalavera (1.534 m slm)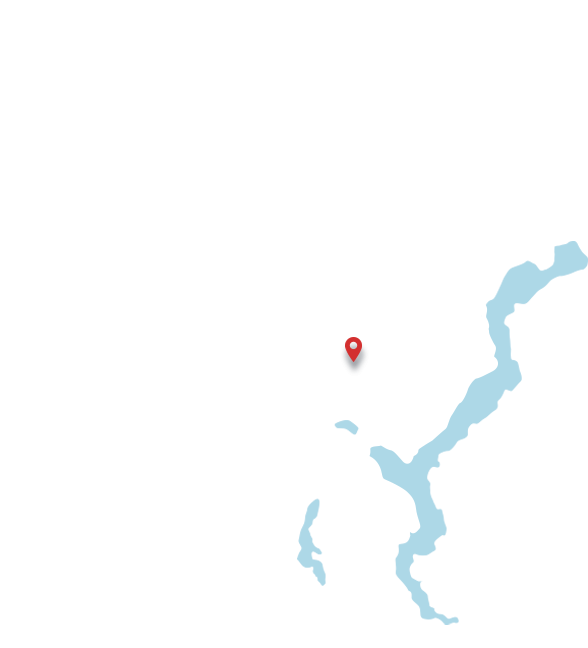 Contact Us:
Ente Parco Nazionale Val Grande
Villa Biraghi, Piazza Pretorio, 6                                                                                      28805 Vogogna (VB) – Italy

+39 0324 87540