Alpe Veglia-Devero Natural Park
Ancient alpine pastures protected in a Natural Park
Among conifers, firs, white hares, marmots and chamoises
In the Alpe Veglia-Devero Natural Park
In the Alpe Veglia-Devero Natural Park, in an alpine environment, gentle and harsh, it is possible to admire a landscape made of majestic peaks surrounding alpine pastures, vast meadows, and luxuriant blooms.
In the Alps' heart, it is a natural park of rare beauty, an unspoiled paradise for alpine vegetation and fauna.
More than 60 trails, easy or challenging, offer the possibility to immerse oneself in the enchanted atmosphere of the Park and connect the Piana del Veglia, reachable by a hiking trail from the tourist resort of San Domenico di Varzo and Alpe Devero.
The natural environment is characterized by vast pastures surrounded by larches, with undergrowth of rhododendrons and blueberries, which fade into high altitude prairies. The great variety of environments boasts the presence of numerous floral and wildlife species of great naturalistic interest.
Many are the typical venues in the mountain pastures of Devero for tasty snacks and meals.
Alpe Veglia-Devero Natural Park
Altitude: 1,631 meters above sea level
Verbano Cusio Ossola Province (Piedmont)
Ski resorts: Devero Ski (cross-country and downhill)
Alpe Devero is a land of pastures located in the Devero Valley (VB), in the Lepontine Alps, at an altitude of 1,631 meters above sea level, on a wide plateau, surrounded by thick coniferous woods and the peaks of Monte Cervandone, Punta della Rossa, Pizzo Cornera and Pizzo Fizzi.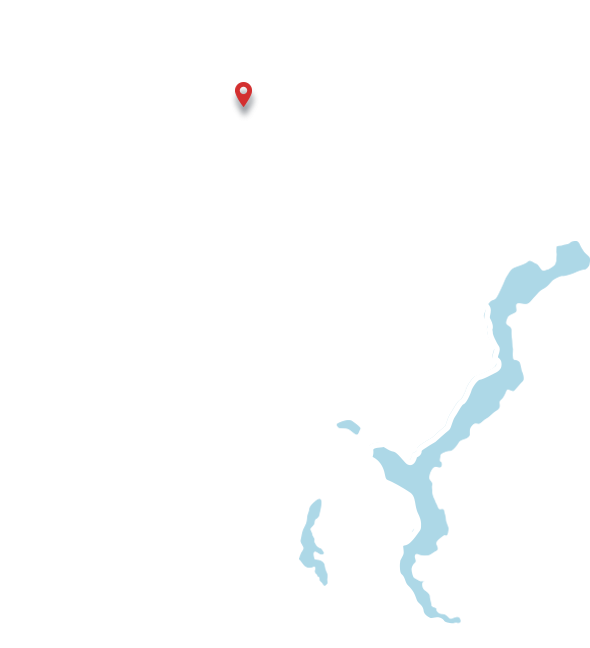 Contact Us:
Ente di Gestione delle Aree Protette dell'Ossola
Villa Gentinetta – Viale Pieri, 13
28868 Varzo (VB)
Italy

+39 0324 72572