Cannobina Valley
A wide and scarcely inhabited valley, it is located between Ossola and Verbano
A MAJOR CONNECTING ROUTE BETWEEN THE VIGEZZO VALLEY AND LAKE MAGGIORE
Here the mountains, alpine pastures and meadows once hosting the life of the past are born
The Cannobina Valley holds this name because of the main village located at its edge heading up from Lake Maggiore. The Valley includes the villages of Cannobio, Valle Cannobina (municipality emerged from the joining of Cavaglio Spoccia, Falmenta and Cursolo Orasso) and Gurro and Malesco (Finero hamlet)
From an orographic point of view, it is located between the Ticino and Verbano Alps. It is crossed by the Cannobino stream, which forms deep gorges and charming panoramas.
After the pastoral visit of San Carlo Borromeo in 1547, its old mule track took the name of "Strada Borromea", and it is still practicable on foot.
An authentic wonder of nature can be found within walking distance from the center of Cannobio, towards the overlooking mountain: the "Orridi di Sant'Anna". The water of the Cannobino stream, over a period of thousands of years dug in the rock these gorges that reach a depth of 25 meters. From the top it is possible to cross them using two bridges, the oldest one called "dell'agostana" and the second one through the standard roadway. The name originates from the small oratory facing them (1638): inside, the twisted columns in black marble of the high altar are incredibly beautiful just like the precious paintings dedicated to the life of St. Anna. Also, the frescoed chapel of Our Lady of Loreto is remarkable: it pre-dates the church and it is truly ancient, forming the apse.
Cannobina Valley
Surface: 128.72 km²
Verbano Cusio Ossola Province (Piedmont)
Main Mountains:
Monte Limidario (2189 m s.l.m.)
Cimone di Cortechiuso (2183 m s.l.m.)
Monte Zeda (2156 m s.l.m.)
Rocce del Gridone (2155 m s.l.m.)
Torrione (1984 m s.l.m.)
Monte Piota (1927 m s.l.m.)
La Cima (1810 m s.l.m.)
Monte Torriggia (1703 m s.l.m.)
Monte Zuccaro (1683 m s.l.m.)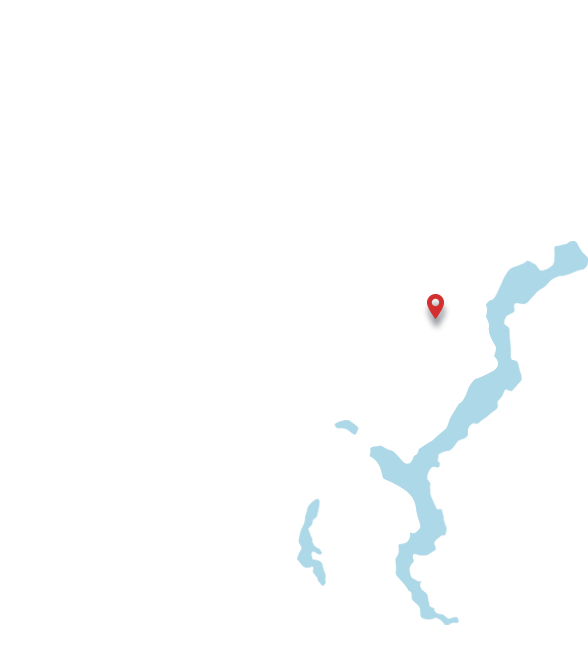 Contact Us:
Ufficio Turistico di Cannobio                                                                                                Via Giovanola c/o Palazzo Parasio                                                                                28822 Cannobio (VB)
Italy

+39 0323 71212