Toce Plain
An exciting land all year round
A LAND TO EXPERIENCE IN FULL
Strolls among art, history, and food and wine
A sudden change of altitude from the 196 meters of Lake Mergozzo to the 4,637 meters of the Dufourspitze on Monte Rosa. In the middle of it all, the Toce River and around it seven valleys that, seen from above, remind of a maple leaf.
This is the Ossola area, between rugged peaks and green meadows, where the mountain stands out in all its majestic beauty and nature rewards all senses.
A border land the boasts the historical capital Domodossola, the cornerstone of the last strip of Piedmont from where it is easy to reach nearby Switzerland and its Valais and Ticino cantons.
This is a land that knows how to excite all year round with its unspoiled nature.
Here there are endless trails among ancient mule tracks and paths, between the great river and the first mountain ranges, from which it is possible to admire the alluvial riverbed in all its length. In addition, there is the Cadorna Line, which runs through Ornavasso and heads down towards the lake: a war route in the past, it is now a place of peace for panoramic and relaxing excursions.
A land of stonemasons and cavasass, because centuries ago here, more specifically in Candoglia, the white-pink marble quarries generated the raw material needed for the construction of the Milan Cathedral and, still today, are essential for its preservation.
A land of art and history, boasting the beautiful Visconti Castle of Vogogna, the Sacro Monte Calvario pillar of faith and a UNESCO World Heritage Site, the Domodossola "Village of Culture" and the capital of the Partisan Republic of Ossola, in addition to many museums hosting ancient traditions, Romanesque churches, and Walser culture.
A land of flavors, where delicacies such as Brisaula Val d'Ossola with rye bread or Ossolano PDO cheese with Polenta di Beura can be tasted paired with Valli Ossolane DOC red wines hailing from the vineyards located on the steep slopes around the Toce Plain.
It is a land of mobility, crossed by the Napoleonic Simplon Road, the famous Milan – Domodossola – Geneva – Paris road, but also by the railway line used by international high-speed trains and major freight traffic from and to central European countries.
Whichever way you look at it, Ossola is a crossroads: a gateway to Europe, but also a gate to a more Mediterranean and lusher Italy. However, first and foremost, Ossola is a mountain region to experience all year round!
Toce Plain
Seven valleys with the Toce River at their center
Verbano Cusio Ossola (VB) Province
Average flow rate of the Toce River: 70 m3/s
The Toce River is the main river of the Ossola valley and flows from north to south for 83.6 km.
Its main affluents are:
Devero
Isorno
Diveria
Bogna
Melezzo Occidentale
Ovesca
Anza
Strona
Rio Albo
Marmazza

It flows into Lake Maggiore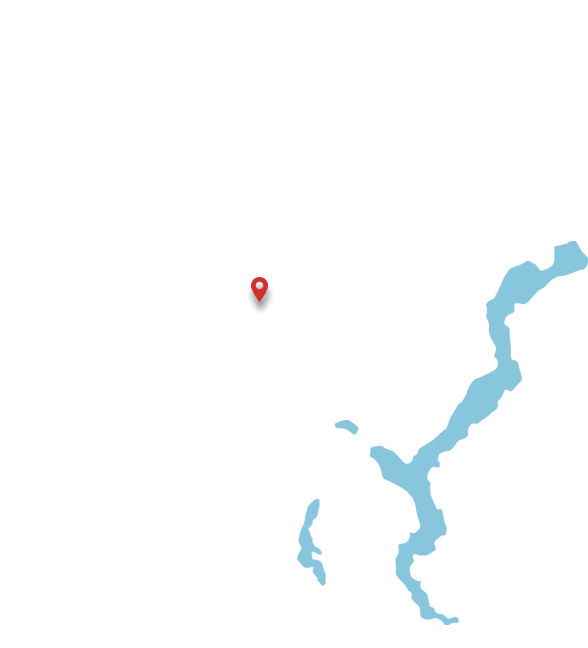 Contact Us:
Ufficio Turistico di Domodossola (VB)
Piazza Matteotti c/o Terminal Bs – 28845
Italy

+39 0324 248265