Centro Fondo Vigezzo
The cross-country skiing experience embracing two valleys
Santa Maria Maggiore – Vigezzo Valley – Loana Valley
Centro Fondo Vigezzo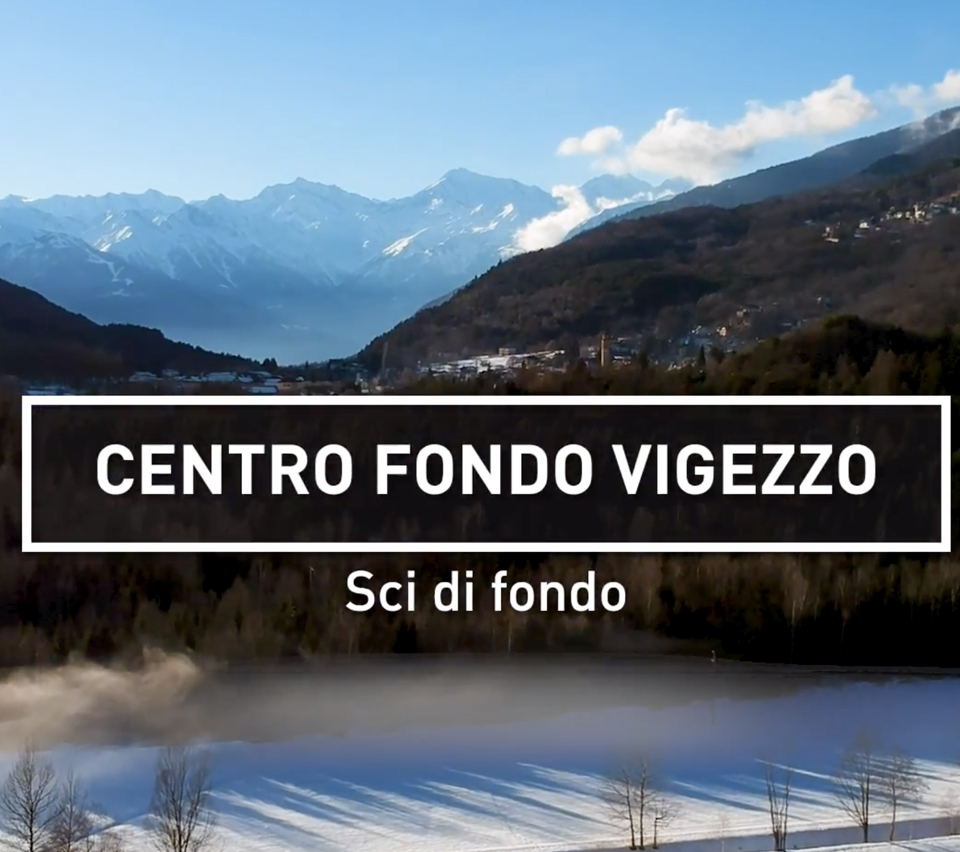 Among pinewoods and spellbinding landscapes
20 km of natural slopes connecting the key hubs on the valley floor
In Santa Maria Maggiore, at an altitude of 800 metres, the Cross Country Centre is located. From there, a competitive level track (15km) winds through the areas of Malesco and Druogno: from Valle Loana it is possible to access a 5 km circuit in the Val Grande National Park. There are many easy and intermediate tracks for beginners.
Ski Area
1

Cross-country circuit (medium/difficult)

1

Cross-country circuit (tourists)

1

Cross-country circuit (easy)

20

kms of slopes
Take motorway dei Laghi to Gravellona Toce, then follow on the SS33 road and get off at the Masera Valle Vigezzo exit. Take the SS337 of Valle Vigezzo to Druogno and then after a few kilometres, you get to Santa Maria Maggiore.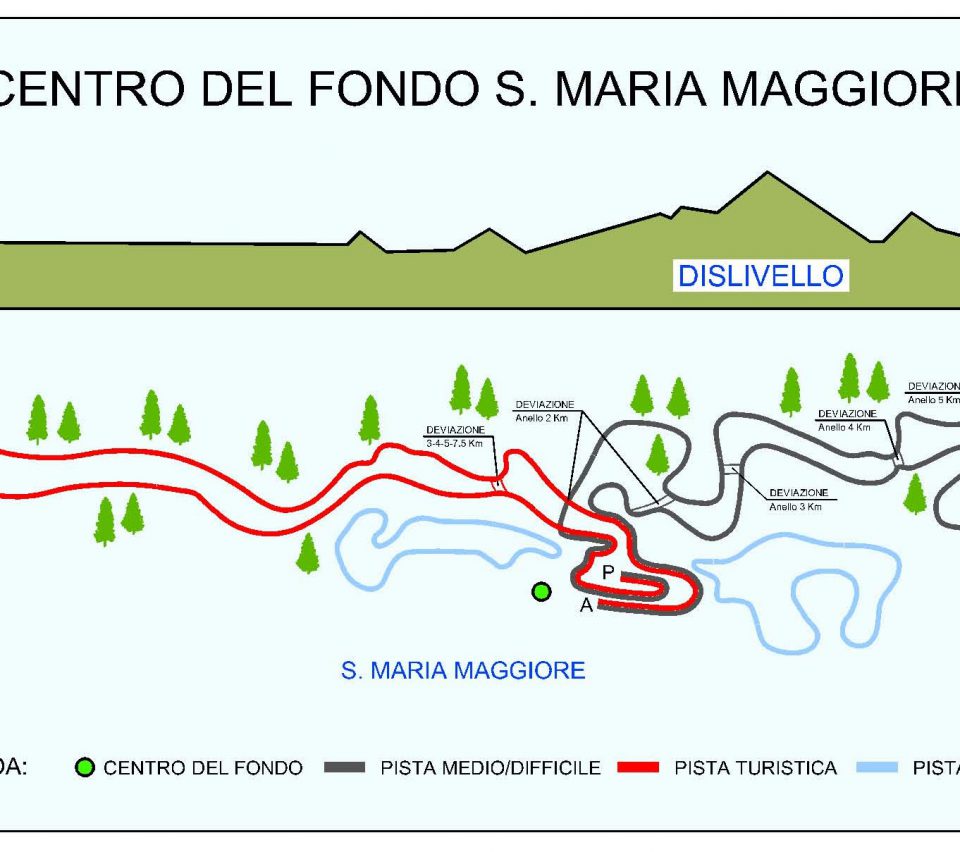 Lodges
Bivouacs
Alpe Scaredi (alt. 1841m, bivacco sempre aperto)
Alpe Cortina (alt. 1418m, bivacco sempre aperto)
Alpe Cortaccio (alt. 1166m, bivacco sempre aperto)
Alpe Bondolo (alt. 1571m, bivacco sempre aperto)
Alpe Pianezza (alt. 1880m, bivacco sempre aperto)
Extra Services:
Cross Country Skiing

Snowshoe hikes

Night skiing

Equipment rental

Changing rooms/shower

Ski waxing room

Ski school

Bar / Restaurants / Hotels

Car Park
Contacts:
Centro Fondo Vigezzo
Via Pittore Antonio Belcastro n. 3
28857 Santa Maria Maggiore (VB) – Italy

+39 0324 94289