Antrona Fondo
Lose yourself among the larch and fir trees
Antrona Valley
Antrona Fondo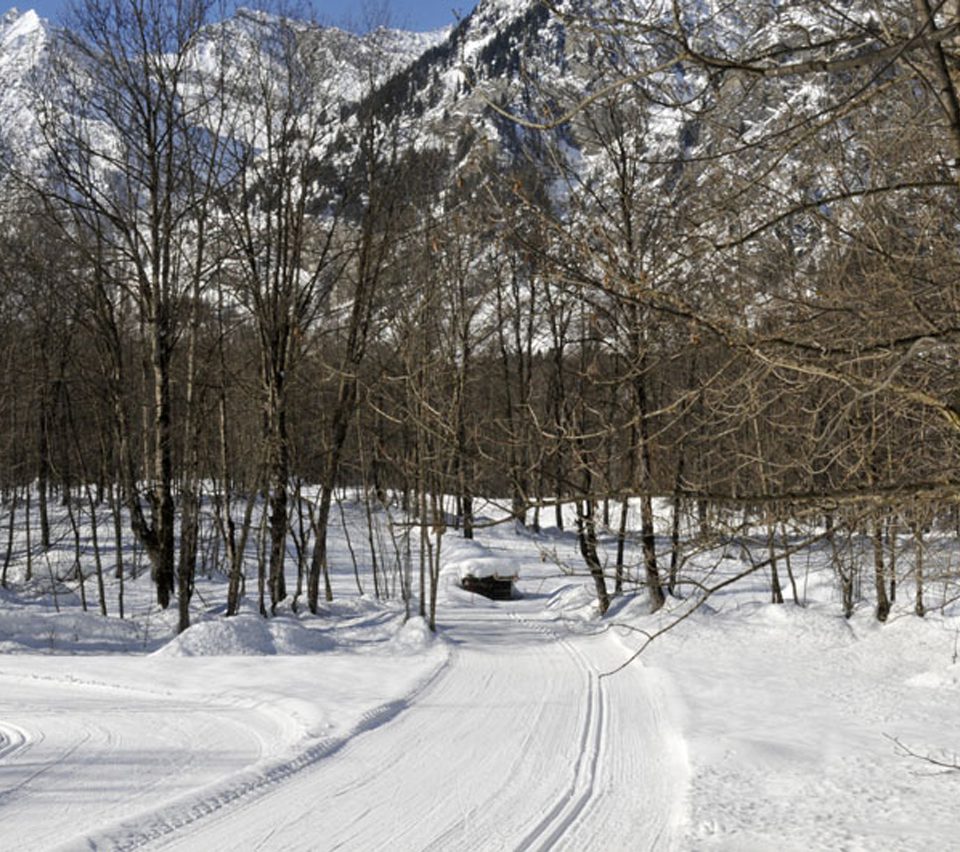 Away from everyday noises, come here to immerse yourself in nature
3 km of easy routes
This easy to follow ring (that is perfect for beginners) begins from Antronapiana with the starting point in the sports and playful area next to the skating rink, behind the Chalet restaurant. The ski slope then turns to the east, going through some slight differences in level that lead to the larch and fir forest, and then continues towards the inhabited center of Villette area. From here the path turns to the west and, going along the river Loranco, it reaches again the starting point. Away from the daily noises, surrounded by the nature, it is possible to see beyond the village of Antronapiana some wild animals.
With a 200 meters ring school camp.
Ski Area
1

Ski ring

3

kms of slopes
The main road to reach Valle Antrona is motorway A26 towards Gravellona-Toce. From Milan, follow motorway A8 towards Varese-Gravellona Toce. At the fork for Varese go towards Gravellona Toce and follow through the end of the motorway and to the final leg of the superstrada road. Then get off at Villadossola and take the road for Antronapiana.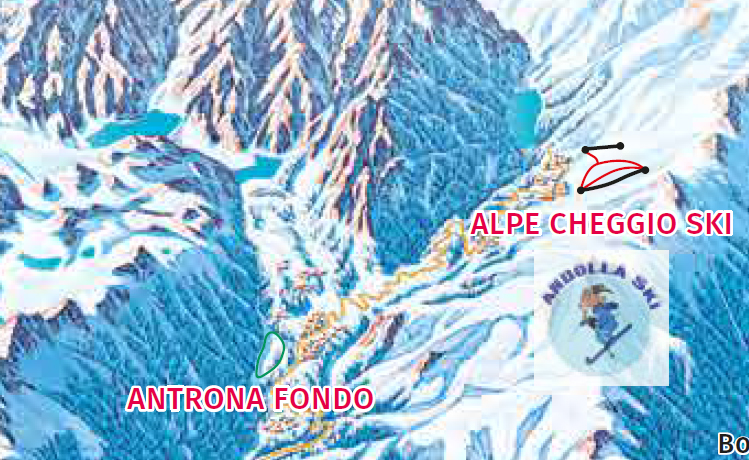 Extra Services:
Cross Country Skiing

Ice Skating

Snowshoe walks

Bar

Restaurant

Equipment rental
Contacts:
Località Antrona
28841 Antrona Schieranco (VB) – Italy

+39 345 4405084