Alpe Cheggio Ski
Magical moments!
Antrona Valley
Alpe Cheggio Ski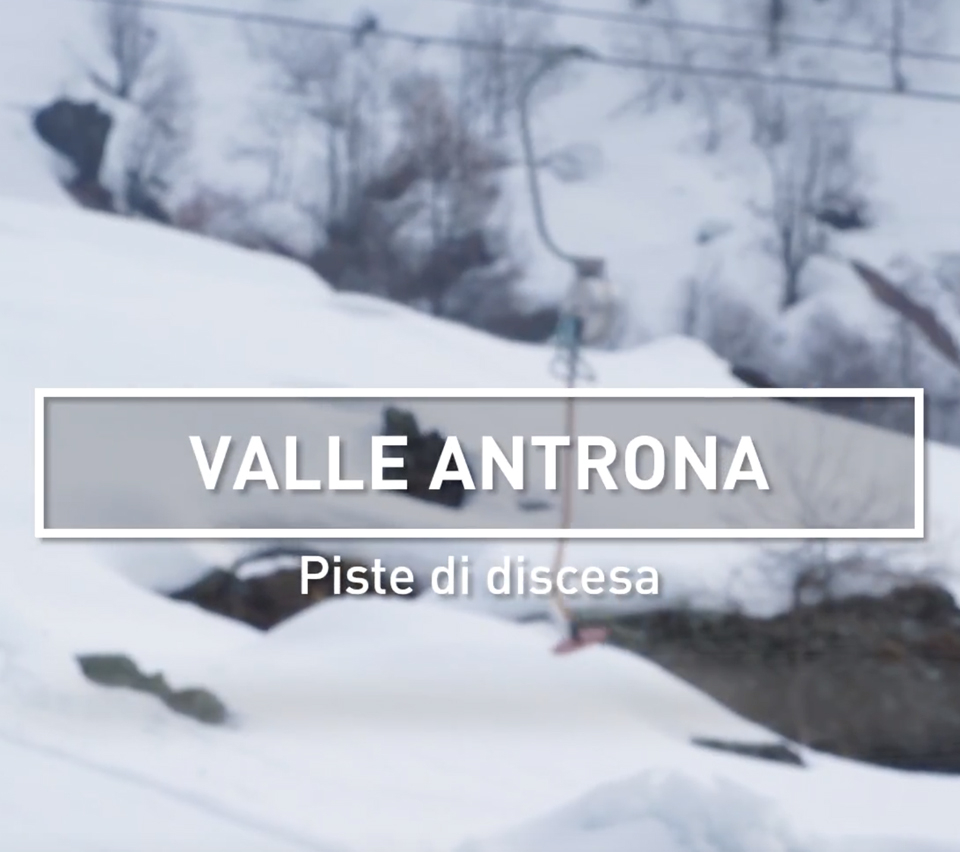 Inside Alta Valle Antrona Natural Park
Ideal ski station for families
Ideal ski station for families. Competitive prices, ideal school for children just learning to ski, bobsled track for parents and children, 2 blue tracks for improving skiing skills, relaxation area / solarium near the ski school field.
Sight-seeing excursions with mountaineering skies or snowshoes to Passo del Fornalino or Cavallo di Ro, or excursion to Forcola, with arrival in wooded areas.
Find out how to ski with our unique ski pass! Info: www.skiareavco.org
Ski Area
1

lifts

2

km of slopes

3

slopes

1

travelator
The main road to reach the Antrona Valley is the A26 motorway towards Gravellona-Toce. From Milan take the A8 motorway towards Varese-Gravellona Toce, at the junction for Varese take the direction of Gravellona Toce and continue along the entire motorway until you reach the final stretch of the freeway, exit at Villadossola then take the direction of Antronapiana. Once you reach the town, continue for 7km towards Cheggio.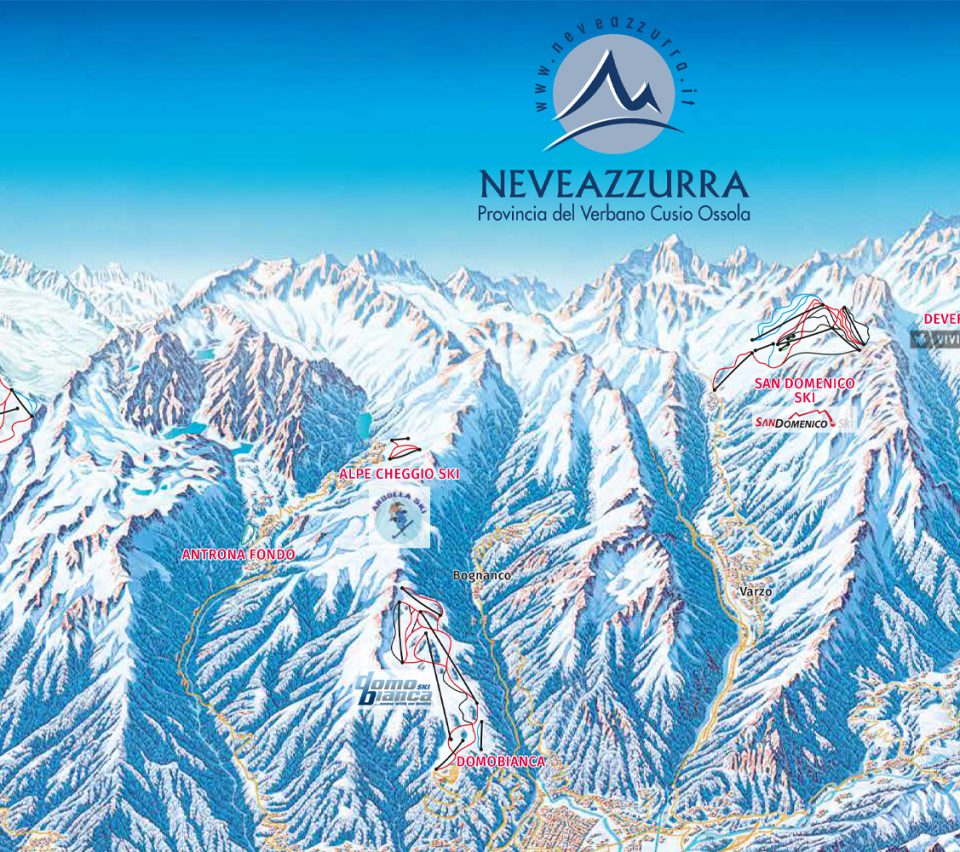 Lodges
Bivouacs
Cingino (alt. 2255m, bivacco sempre aperto)
Antigine (alt. 2835, bivacco sempre aperto)
Camposecco (alt. 2335, bivacco sempre aperto)
Città di Varese (alt. 2650, bivacco sempre aperto)
Ogaggia (alt. 1977, bivacco sempre aperto)
Extra Services:
Alpine Skiing

Ski mountaineering

Off-piste skiing in a safe area

Snowshoe hikes

Children's Area

Relax Area

Equipment rental

Bar / Hotel / Restaurant / CAI Lodge
Contacts:
Andolla Ski – Sciovia Alpe Cheggio
via Alpe Cheggio
28841 Antrona Schieranco (VB) – Italy

+39 011 6574800