Pian di Sole
A ski station suitable for both professional sports practice and more general fun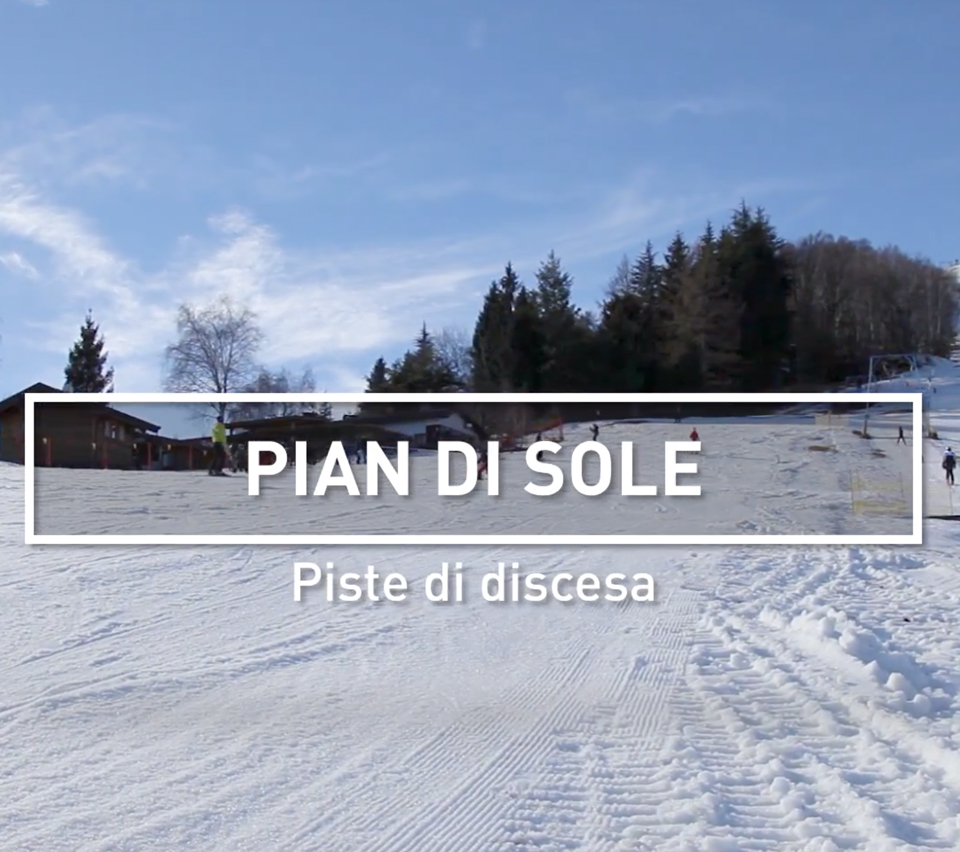 Only a few km away from Lake Maggiore
Practice your skiing and have fun.
Pian di Sole is located a few kilometres over Premeno, a hilly municipal district overlooking Verbania, at a height of just over a thousand metres at the highest point.
The locality offers reasonably easy tracks, suitable for beginners and children, and also a couple of tracks with slopes suited for training expert skiers, such as the Italian slalom team and the junior Swiss team. The station has a programmed system of snow cannons.
Pian di Sole is perfect for training or fun.
This skiing station is equipped with a training track for professionals
Lodges
Pian Cavallone – Roberto Clemente (alt. 1530m, tel. +39 3496878966, rifugio custodito)

Bivouacs
Cappella Marona (alt. 1427m, bivacco sempre aperto)
Bivacco Pian Cavallone (alt. 1543m, bivacco sempre aperto)
Extra Services:
Alpine Skiing

Snowshoe walks

Ski school

Restaurant / Hotel

Baby Slope

Equipment rental
Contacts:
Pian di Sole Sci srl
Corso Italia, 2 Premeno (VB) – Italy

+39 338 4124496